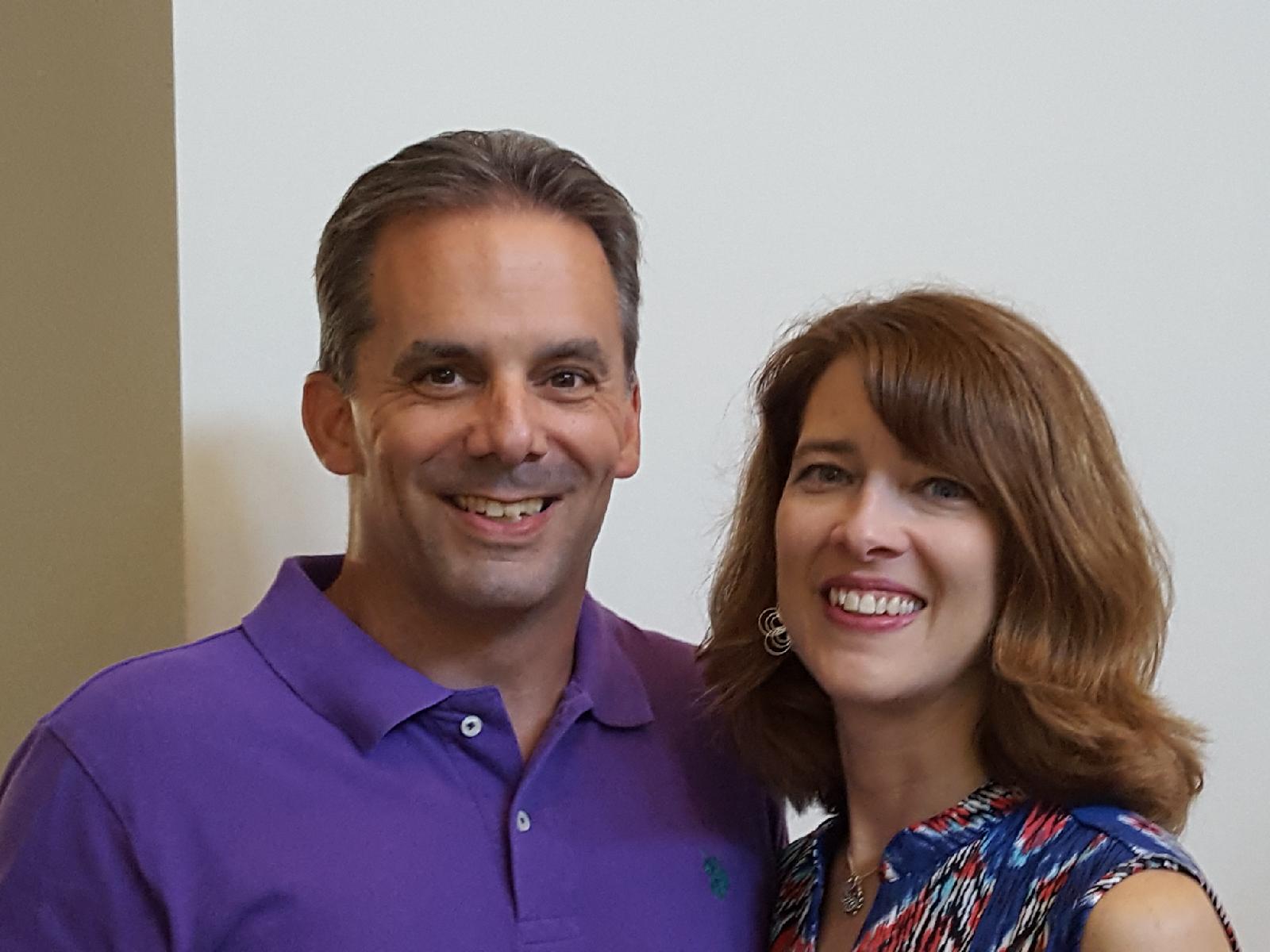 JAY THORNELL
My call to ministry occurred during my senior year of high school. Moved by the gospel in a new way, I decided to devote my life to following Jesus and inviting others to join me. I began serving at Grand Strand in August of 2002. In the first sermon I preached here, I told the church I was the worst sinner I knew. That isn't a line, but a confession of how poor in spirit I am. For those who fear preachers, here is one implication of my confession: Since no one leaves my presence with me thinking I am better than him or her, I am a person you can reveal your failures and struggles to without fear of condemnation. Together, we can learn how to live by faith in Jesus' promises rather than by the sight of our own sins.
Isolation is the Enemy's plan; connection is God's. Grand Strand seeks to offer ways for people to connect with each other and to God. Isolation, like sin, leads to despair. Connection, like air, allows us to breathe again. This church is composed of individuals from all over who have found a common connection in Jesus. We will always have room for one more to join us!
While I know I am poor in spirit, what prevents me from living in despair is God's grace. I pray that you and I will always know how wide and long and high and deep Jesus' love really is and to experience it for ourselves! Connecting our lives to God's love is His solution to our problems. If you'd like to connect with me, stop by the office, give me a call, or email me at jthornell321@gmail.com
BLAKE LAWSON
Hey guys!  As the Youth and Family minister at Grand Strand, my goal is to provide an environment that promotes growth in the spiritual lives of students. Not stopping at the kids, I believe that it takes a village to raise a child with "sticky faith," meaning that both parents and I work together to better serve the next generation of believers.
I felt God call me to ministry when I was a sophomore at Harding University.  I just wasn't sure what area of ministry He was calling me to. After some experiences in all types, I felt that God wanted me to go into youth ministry. Grand Strand Church of Christ hired their first full time youth minister in January of 2017. Their first happened to be my first position too! With all the support in the world and the cool guy above me, we believe that God has some neat things in store for Grand Strand.
If you have any questions at all, please email me at blake.gsym@gmail.com