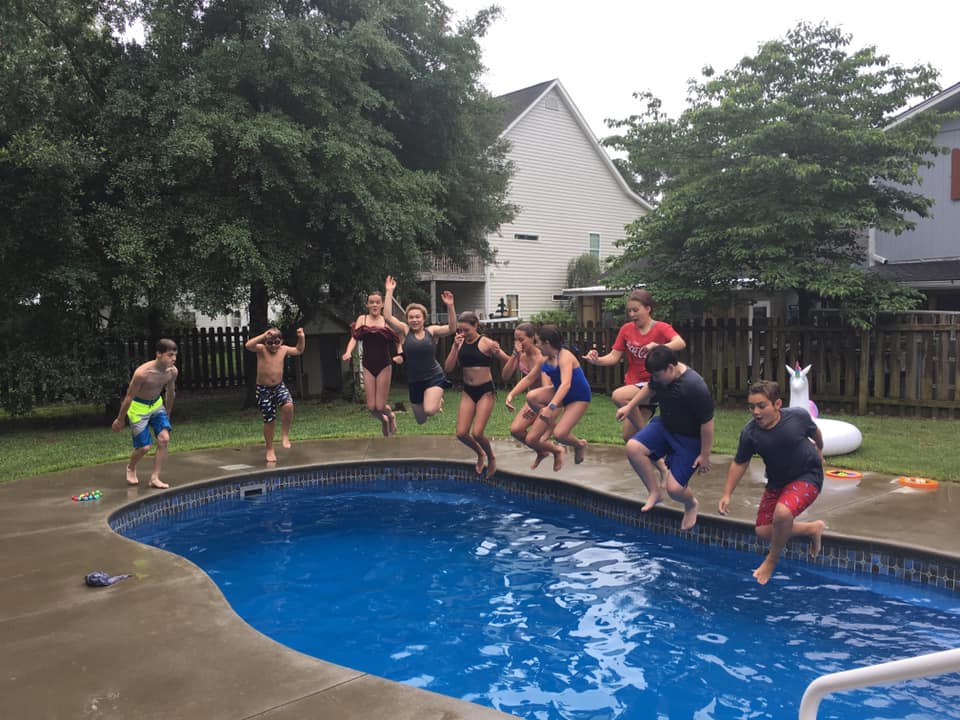 JOURNEY YOUTH MINISTRY
(Stephen Howard)
The youth ministry program focuses on teaching sound Biblical lessons, and providing Christian inspired classes and activities for the youth from 6th to 12th grades. We endeavor to instill in our young people a respect for God's word and God's people.
Many activities are planned to promote and encourage young people to take part in the worship services, enjoy fellowship with one another, and become loving, caring members of God's church and society as a whole.
Some activities include devotionals, service projects, area-wide youth activities such as Restore and Winterfest, and Palmetto Bible Camp.
Coming events:
Wednesday night K-5 class:  In the month of June, the topic of study is "Power Up – Raise Your Game". When we put our trust in Jesus, we receive an amazing gift: the Holy Spirit. Bring your children!
June 16: TODAY — CBT Teen Team 3 will meet after church to plan for teaching CBT on Sunday, July 7. Make plans to attend if you plan to teach on July 7.
June 29-July 6 – Week 4 at Palmetto Bible Camp around the corner! Please let Gina or Steve know when you are going and who you are taking, or if you need a ride. Use  the Youth Facebook page to respond and check the packing list.
July 14 — 810 Bowling at Market Commons after morning assembly for youth and parents. See Sal Manno for more information.