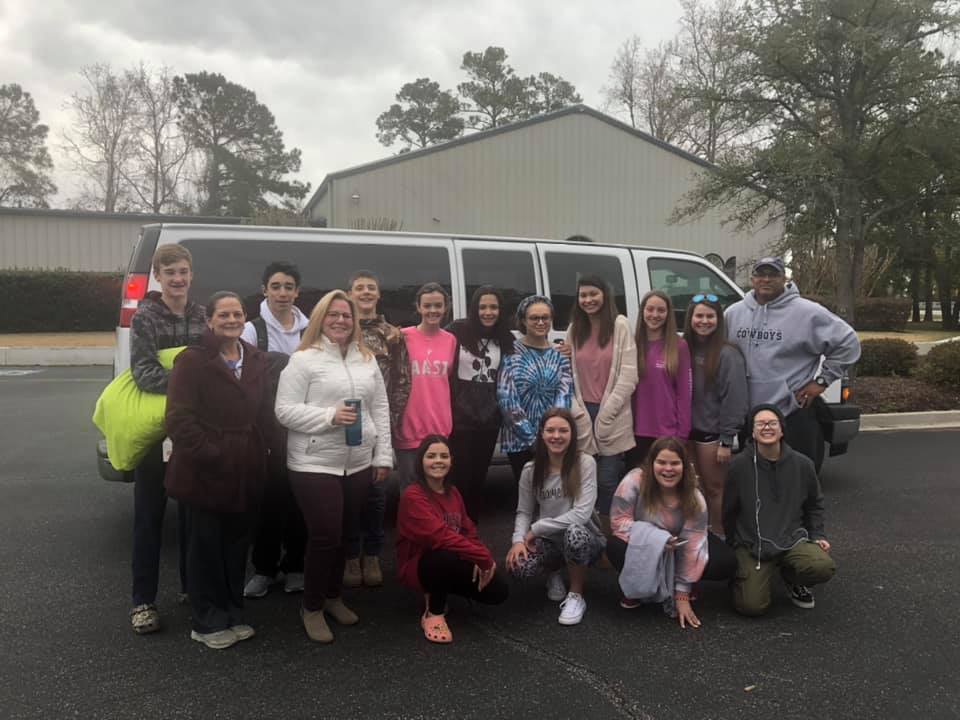 JOURNEY YOUTH MINISTRY
(Stephen Howard)
The youth ministry program focuses on teaching sound Biblical lessons, and providing Christian inspired classes and activities for the youth from 6th to 12th grades. We endeavor to instill in our young people a respect for God's word and God's people.
Many activities are planned to promote and encourage young people to take part in the worship services, enjoy fellowship with one another, and become loving, caring members of God's church and society as a whole.
Some activities include devotionals, service projects, area-wide youth activities such as Restore and Winterfest, and Palmetto Bible Camp.
A "Remind" group is being used to communicate upcoming youth events. You can join by following the instructions below or by going to https://www.remind.com/join/2212gscocy or by texting @2212gscocy to 81010. See Amy McClellan with questions.
Coming events:
SUMMER CAMP: A PBC 4th week update! July 5th – 11th.  As of now PBC 4th week is still on. The board however cancelled weeks 1-3. If you have not registered yet please do so as they expect an influx of registrations from weeks 1-3 campers. If 4th week gets cancelled or you decide to cancel due to COVID- 19. YOU WILL RECEIVE A FULL REFUND or If you decide too….Donate it to PBC.  Palmetto Bible Camp, http://www.pbc.camp.
PICTURE ALBUM
WINTERFEST 2020, GATLINBURG
SUMMER 2019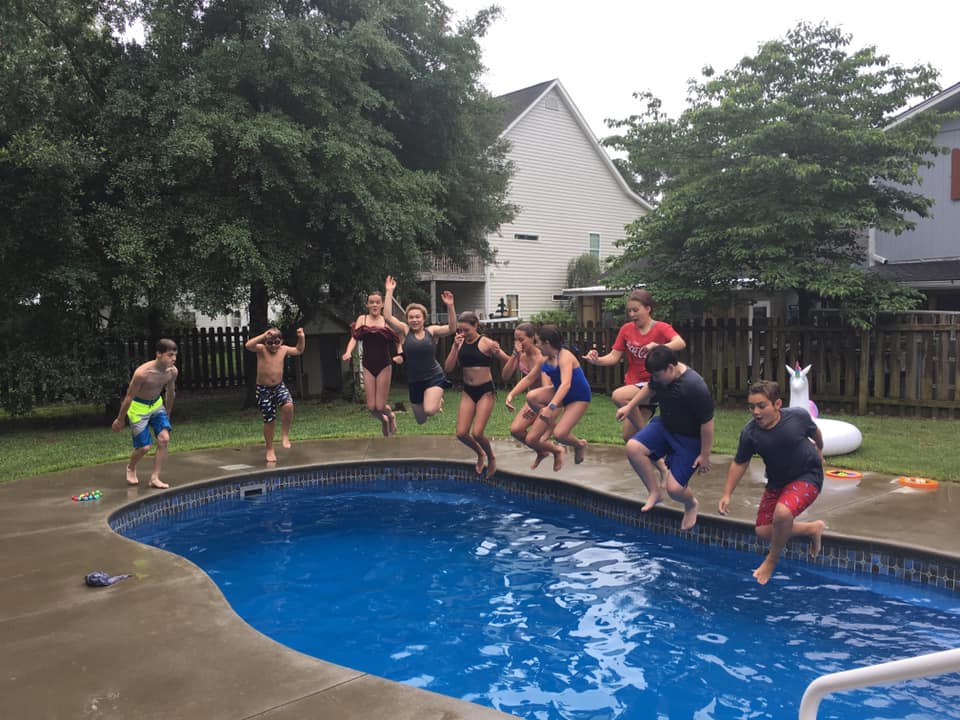 PALMETTO BIBLE CAMP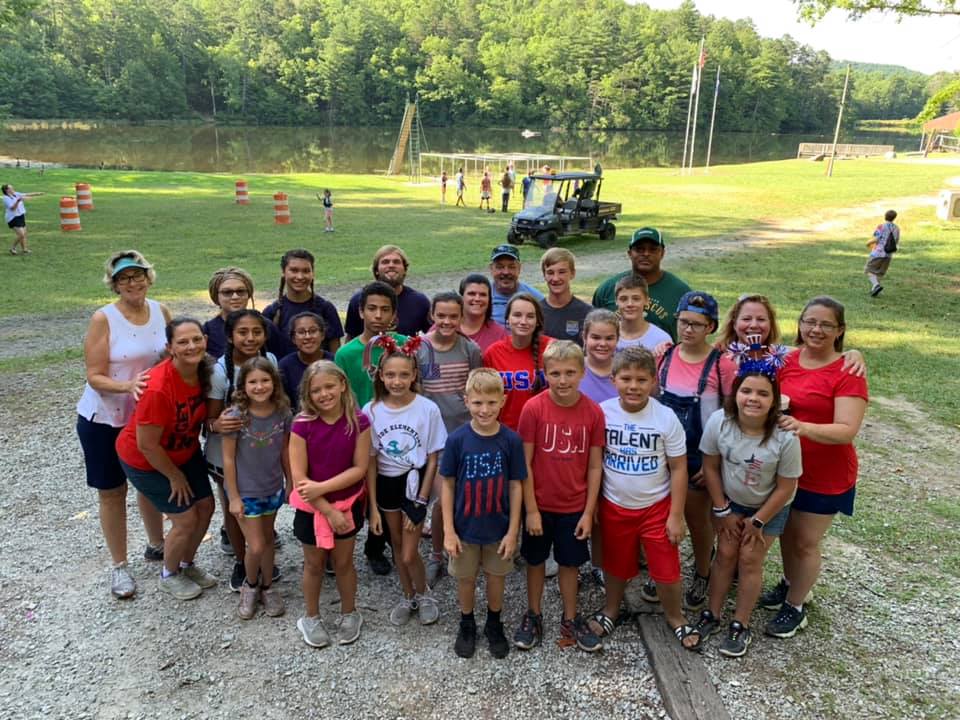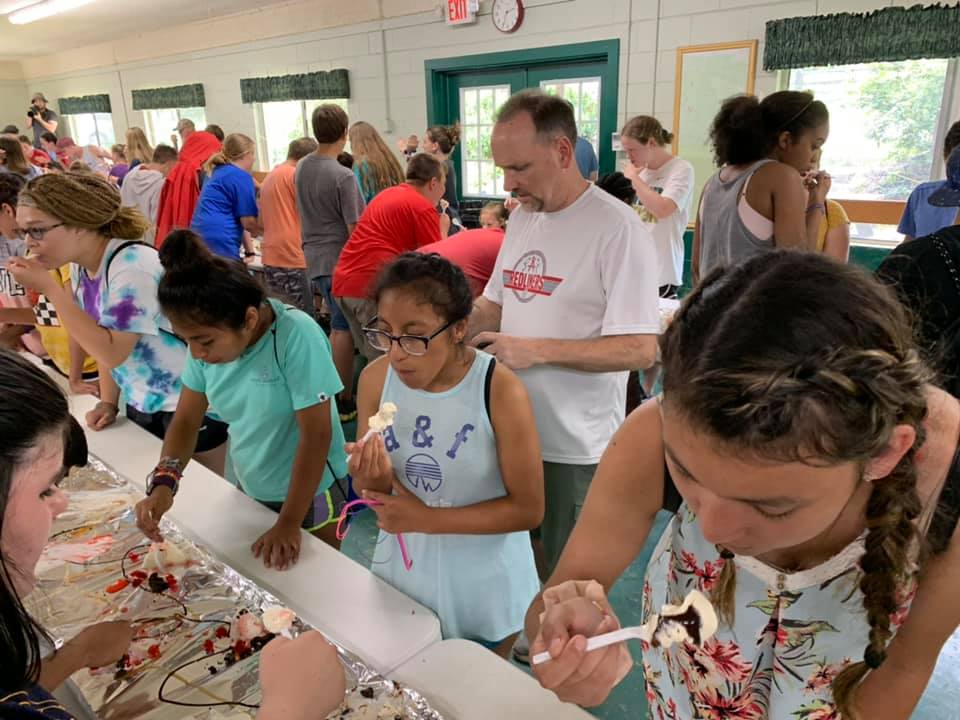 BOWLING