The Children's Ministry is designed to encourage, support, and develop the spiritual values of our youth ages 3 through 5th grade. 
Activities include
Children's Bible Time as a student or helper 

Wednesday night Bible study

Participation in LTC-Leadership Training for Christ (3rd-5th grades)

Community outreach through events to help support our schools and invite the community into our church

Fellowship activities to develop spiritual values, build relationships, and grow in the knowledge and grace of Jesus

Palmetto Bible Camp (ages 9 and up)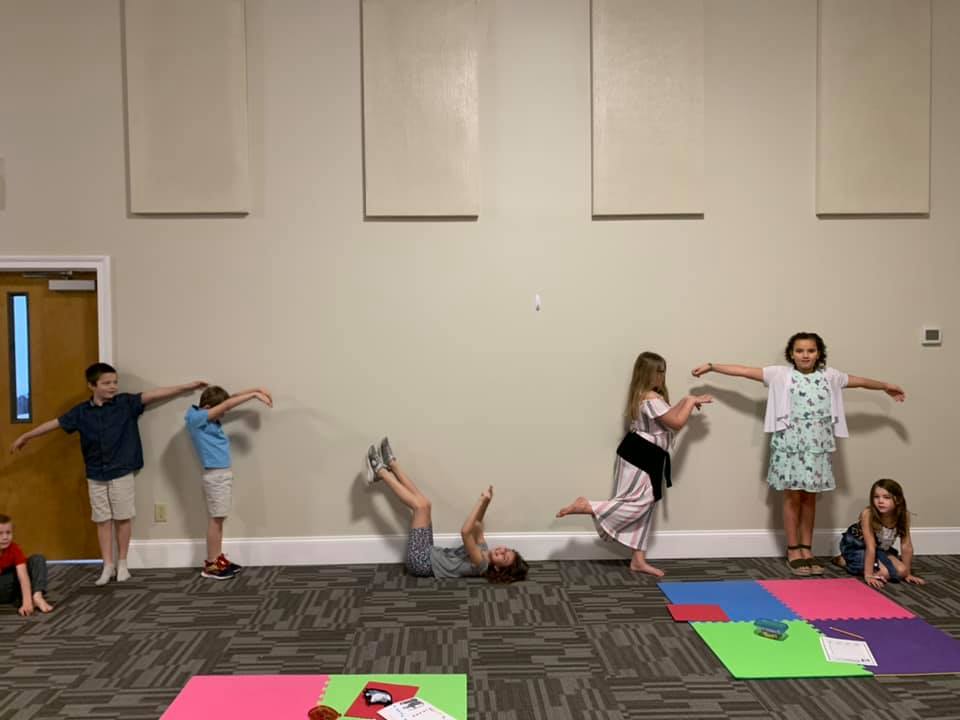 Our youth enjoying a lesson during Children's Bible Time. CBT is open to ages 3 through 5th grade.
Our youth celebrated going back to school with games, crafts, silly songs, and organizing collected school supplies to distribute to the local elementary schools.
Palmetto Bible Camp 2021