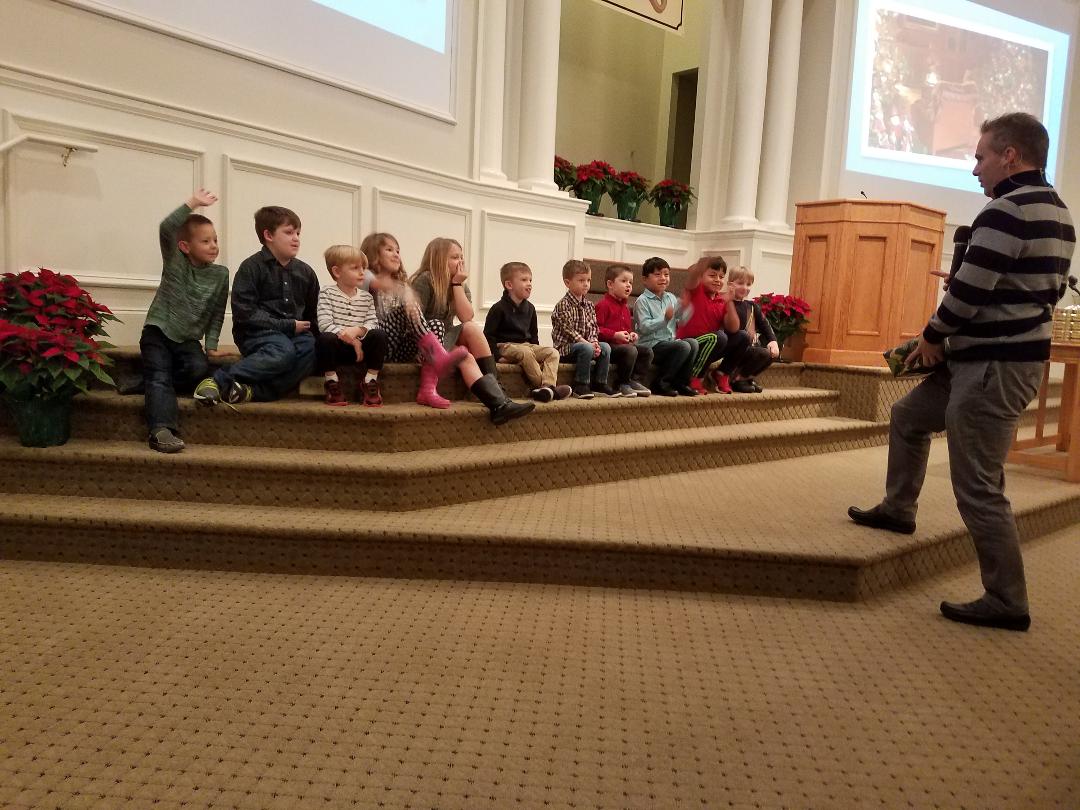 Audio from December 9, 2018: Jay's Christmas Gift to Children
The children's ministry is for all children in grades K-5. The ministry is designed to build faith and relationships among our children by offering a variety of programs. Areas of involvement for this ministry include:
Staffing the nursery during Sunday morning assembly
Leading or helping with Children's Bible Time during Sunday morning sermon (ages 3-2nd grade)
Teaching or assisting with Vacation Bible School
Participating in extracurricular activities (Easter egg hunt; Christmas with Santa, etc.)
Assisting with service projects
Upcoming Events for K-5: 
Wednesday night K-5 class:  In the month of August, the topic of study is "Follow the Flight Plan".  Bring your children!
September 1 – PROMOTION SUNDAY
PICTURE GALLERY:
Vacation Bible School 2019:
Easter 2019: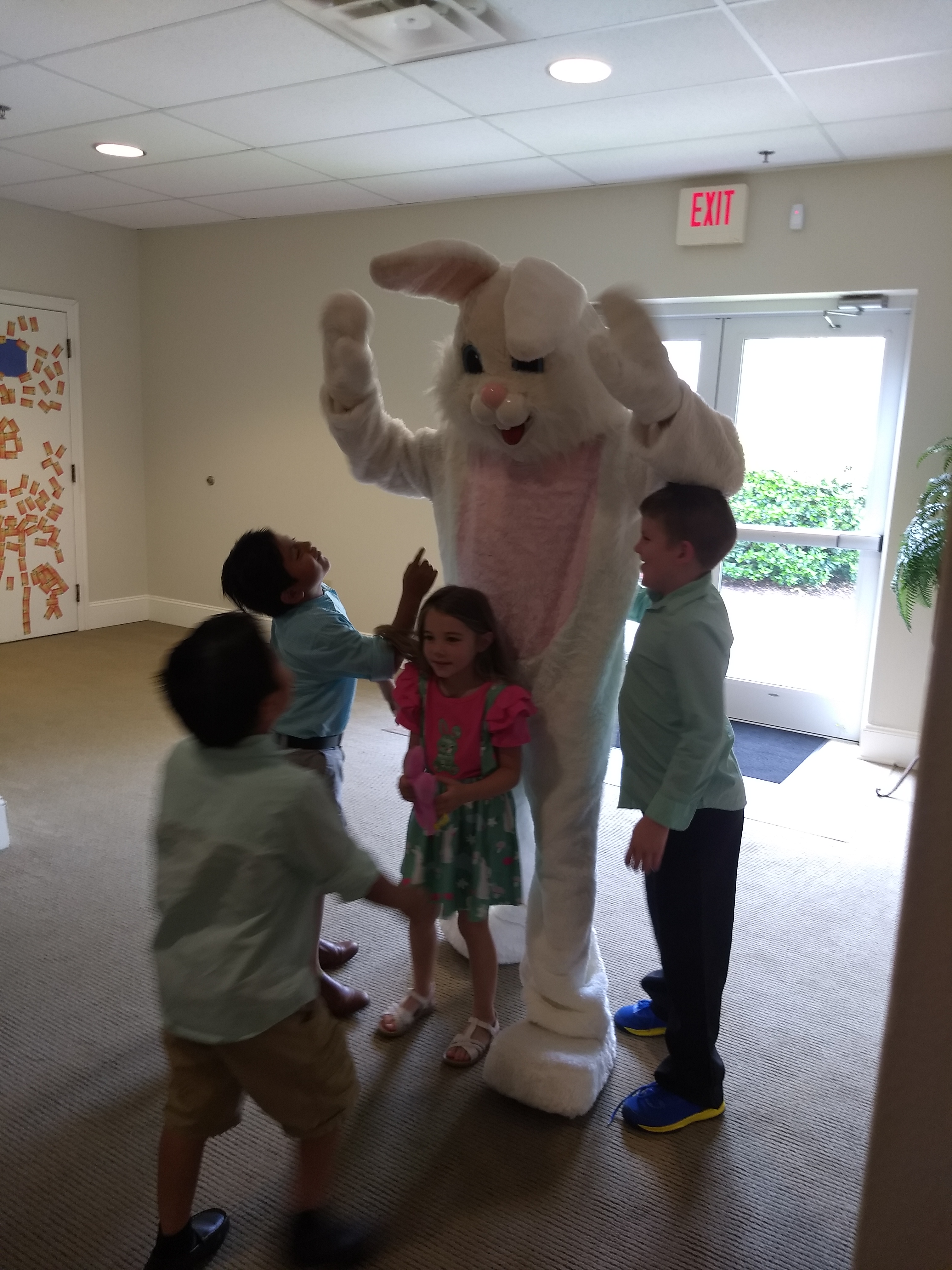 Easter Egg Hunt 2018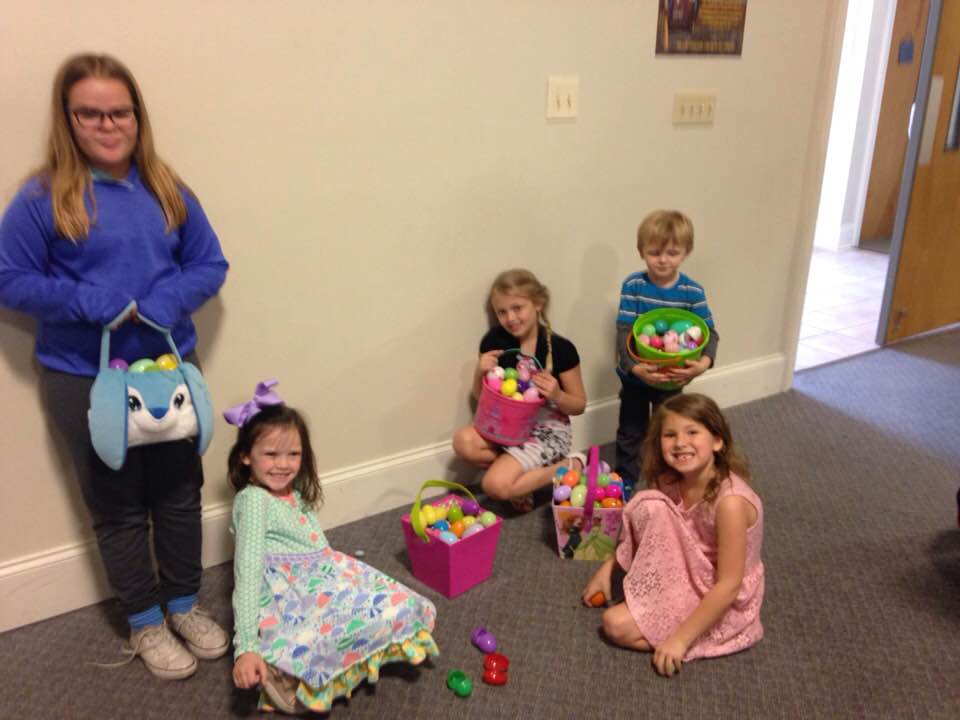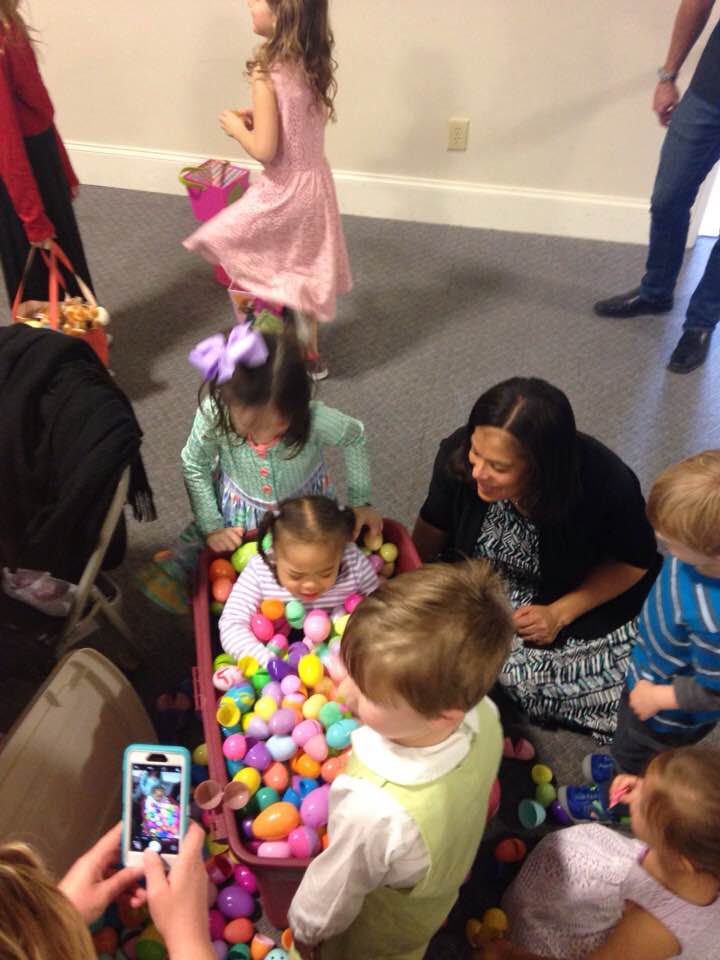 Vacation Bible School 2018